Our Goals
Arrabea Addaweliya

Provide our clients with innovative and appropriate technical advice and solutions

Caring for the customers, meeting their requests, and exceeding his expectations

Build a bridge for continuous communication with customers through after-sales services

Provide the best ventilation and central air conditioning systems solutions to our customers
Quality is the first criterion on which Arrabea Co. relies on in providing its services and selecting its products, which most of the time are supplied with specifications that meet the customer's request. And to achieve the company's message in providing high quality and efficient products, the company operates according to international standards of design and manufacturing requirements and adheres to the installation and implementation instructions for each brand that it markets and sells its products.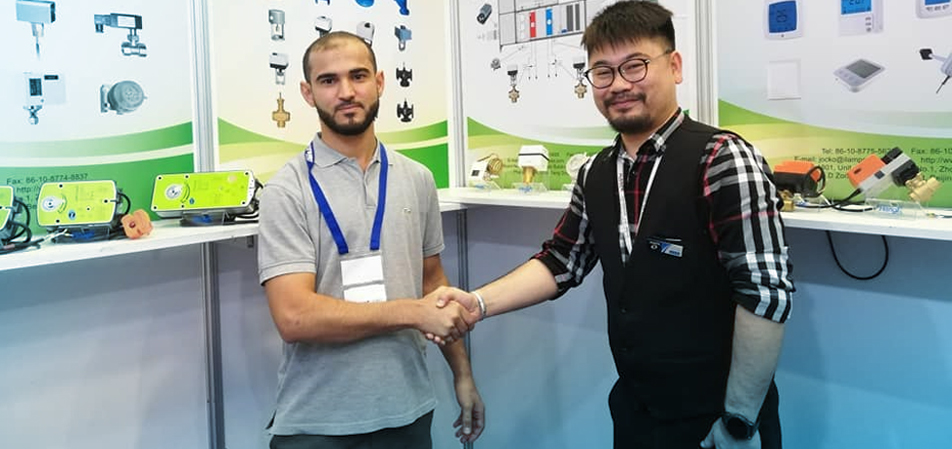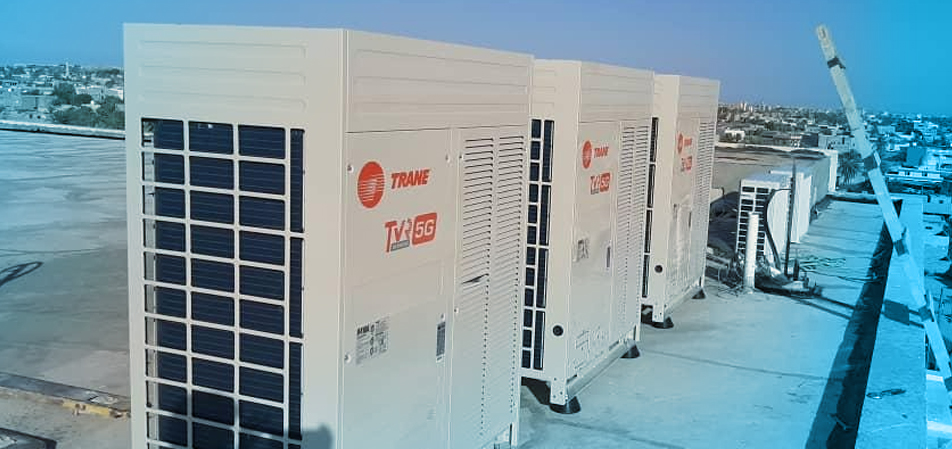 Though the company is considered as a limited joint-stock company, it is proud to be able to supply all ventilation and central air conditioning systems in the world with the latest specifications and international foundations for most international brands. Also, it can cooperate with many local companies in its field of specialisation or other fields. Moreover, the company has a stock of air conditioning units to cover urgent project requests, and a factory to manufacture supplements and accessories for central air conditioning systems….
Our Services
Through our endeavor to impose the name "Arrabea International" distinctly in the local market, we provide the following services and works:
Our Mission
Providing efficient and reliable services, and ensuring the utmost customer satisfaction is represented in providing high-level services through a dedicated team that makes a lot of efforts to meet service requirements.
SUPPORT
At ARRABEA Co. we are always happy to help you when you need it. All you have to do is click on the Contact Us button and fill out the form.
Our Responsibilities Towards the Environment
We strive to accurately understand how our services and products impact the environment, as preserving the environment is one of the main challenges of Alrabei international Company. We have imposed standards for ourselves that are reviewed regularly to improve the efficiency and effectiveness of our vision in this aspect.
Eastern Region Administration
---
Tel. : (+218) 91 609 2764
Tel. : (+218) 92 248 5803
agent.m.e@arrabea.ly